A weekend well spent brings a week of content.
I would put my featured image as my face this morning, but in all honest I have no doubt someone would set up a GoFundMe page and send round a Samaritan. After about 4 hours…
View Post
Kids say the darndest things.
As we draw ever closer to Christmas and being constantly reminded by my daughter every waking minute, its made me reflect on how much more aware of it all she is this year. The excitement…
View Post
Absolute write off.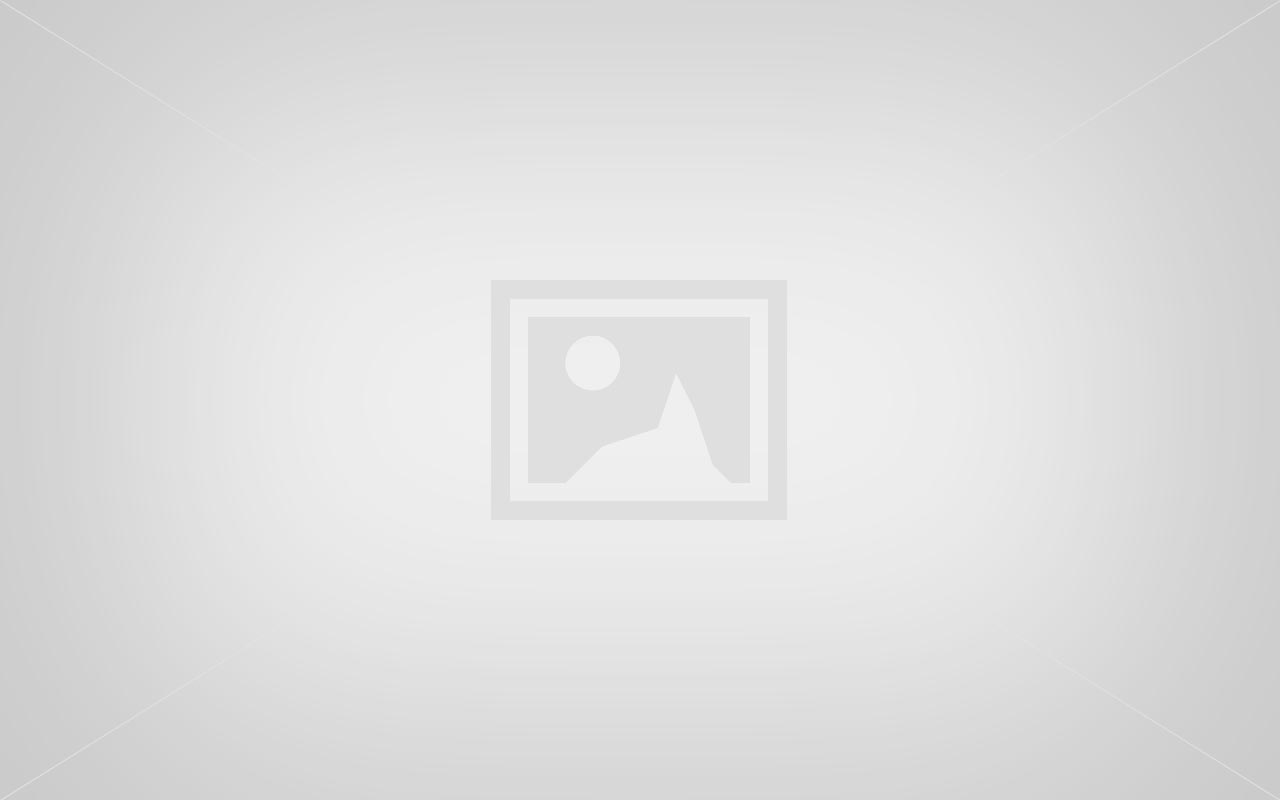 Sorry I'm busy not being busy. When I thought about bringing Casey home from hospital, I thought about the freedom and time I'd have to spend with him. I'd cut down Beaux's nursery days by…
View Post